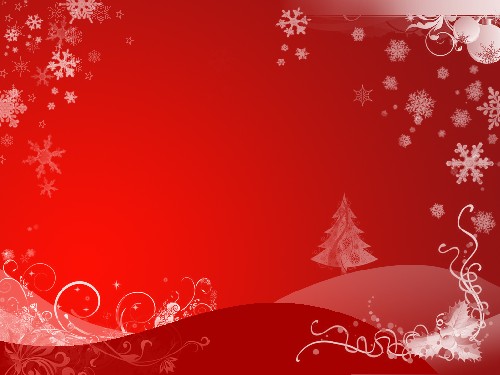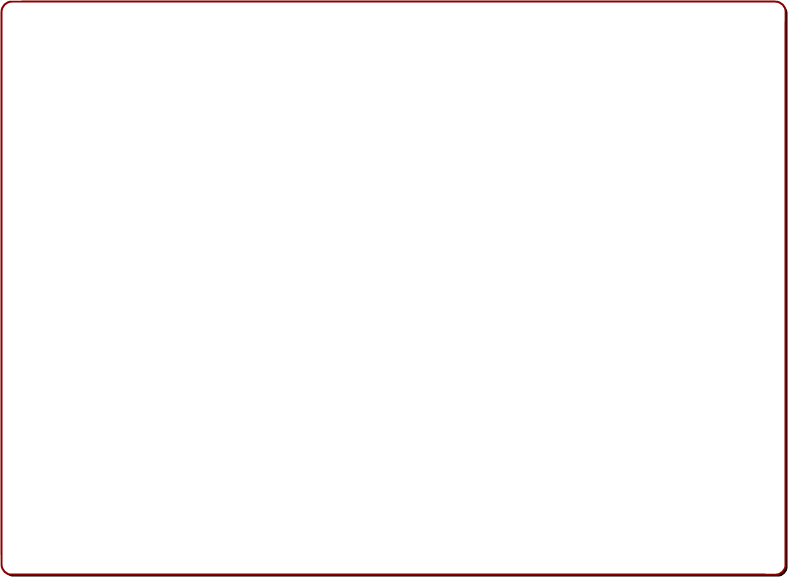 Website Created by
Donne DiFiglia
©2010
Photos by: KatChi Visions &
Donne DiFiglia
©2010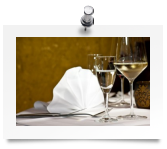 Our Menus
*
Prime Rib, Asian Steak, Crab Cakes, Baked Brie, Fresh Soups and Rolls, and so much more...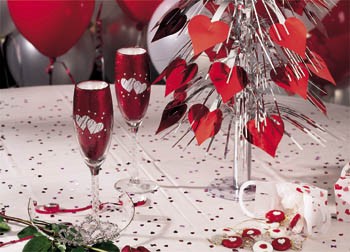 TruLuv's is Located at:
1101 Sophia Street <Directions>
Fredericksburg, VA 22401
Open Daily from 11:30 a.m.
Phone: (540) 373-6500

Live Entertaiment
in Our Lounge
Our Event Menus*
Host your Event
at TruLuv's. Banquet Facilities and Special Event Menus Available.
*Menus and prices subject to change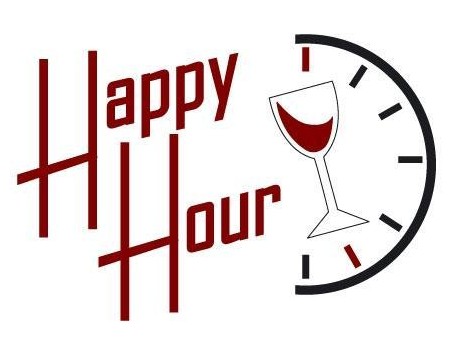 A Modern American Bistro